Get lift kits, plows, winches, bolt-on's,  Up to 44″ Tires, and high-performance accessories professionally installed for your ATV, UTV, Side-by Side, or 4×4!
Design / Builds
Turning your dream into a reality. That's what our customization team exists to do. Whether it's a full customization, lighting, or accessories, we can help.
Best Parts & Accessories
Your ride deserves the best, and that's what we'll give you. We use only the highest quality parts installed by the areas best mechanics. Tires too – up to 44″
Expert Installation
It's only the best for you and your ride. Our team of professional installers is completely focused on 4×4's, UTVs, and ORV's. Providing you the best service is what we do.
Expert Installation + Best Parts
Our expert customization team is trusted by enthusiasts, farmers, hunters, racers, & riders all across Central + Northern Michigan. Get you customization done quickly and professionally using the only the highest quality parts.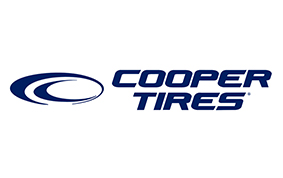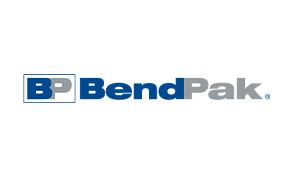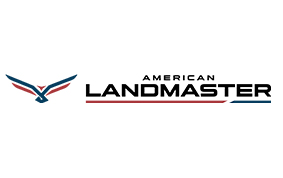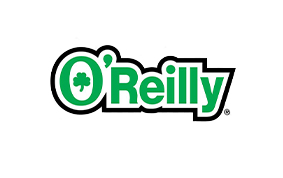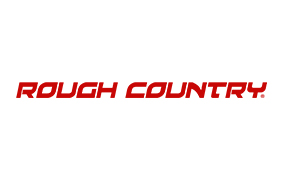 It's A Jeep Thing.
You deserve a vehicle that represents your individual style, and that's exactly what we're here to help you achieve.
We want to help you take something great and make it even more amazing. Our team is focused on providing you with more than your average custom shop serving Northern Michigan. We aim to work together with you to create custom vehicles that completely exceed your expectations.
We'll deliver more than just a tricked out 4×4. We install the best parts using the best people to make your dream a reality. Whether it's a complete overhaul or just adding a few accessories — we'll help bring your vision to life.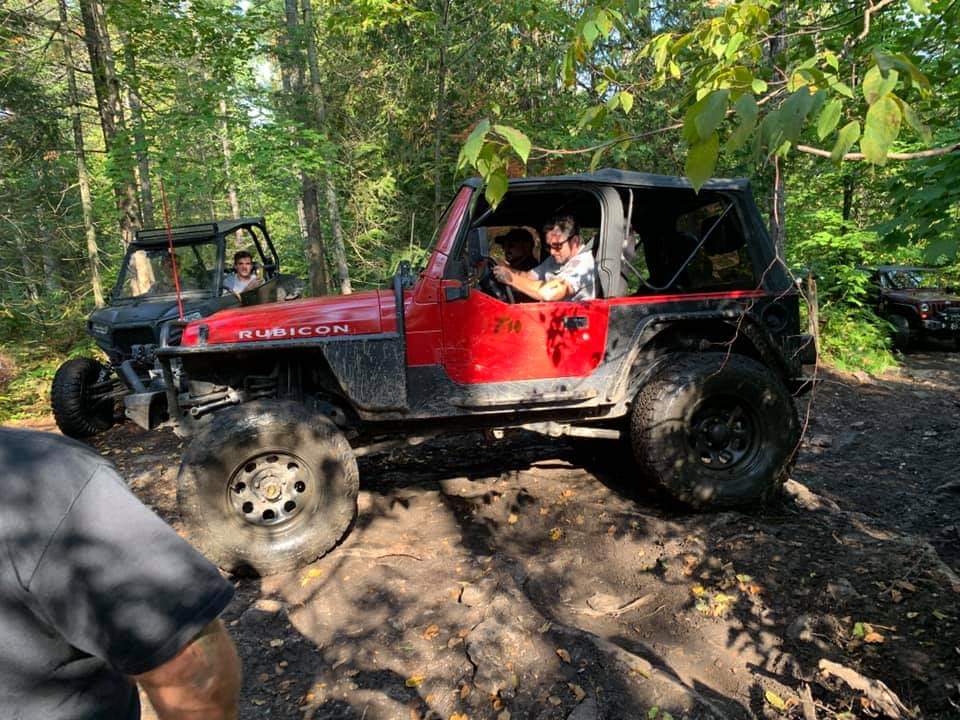 Make it a one-of-a-kind
Whether it's for the farm, the trail, the race, or the hunt, make your vehicle perfectly unique with next level customizations from ATM.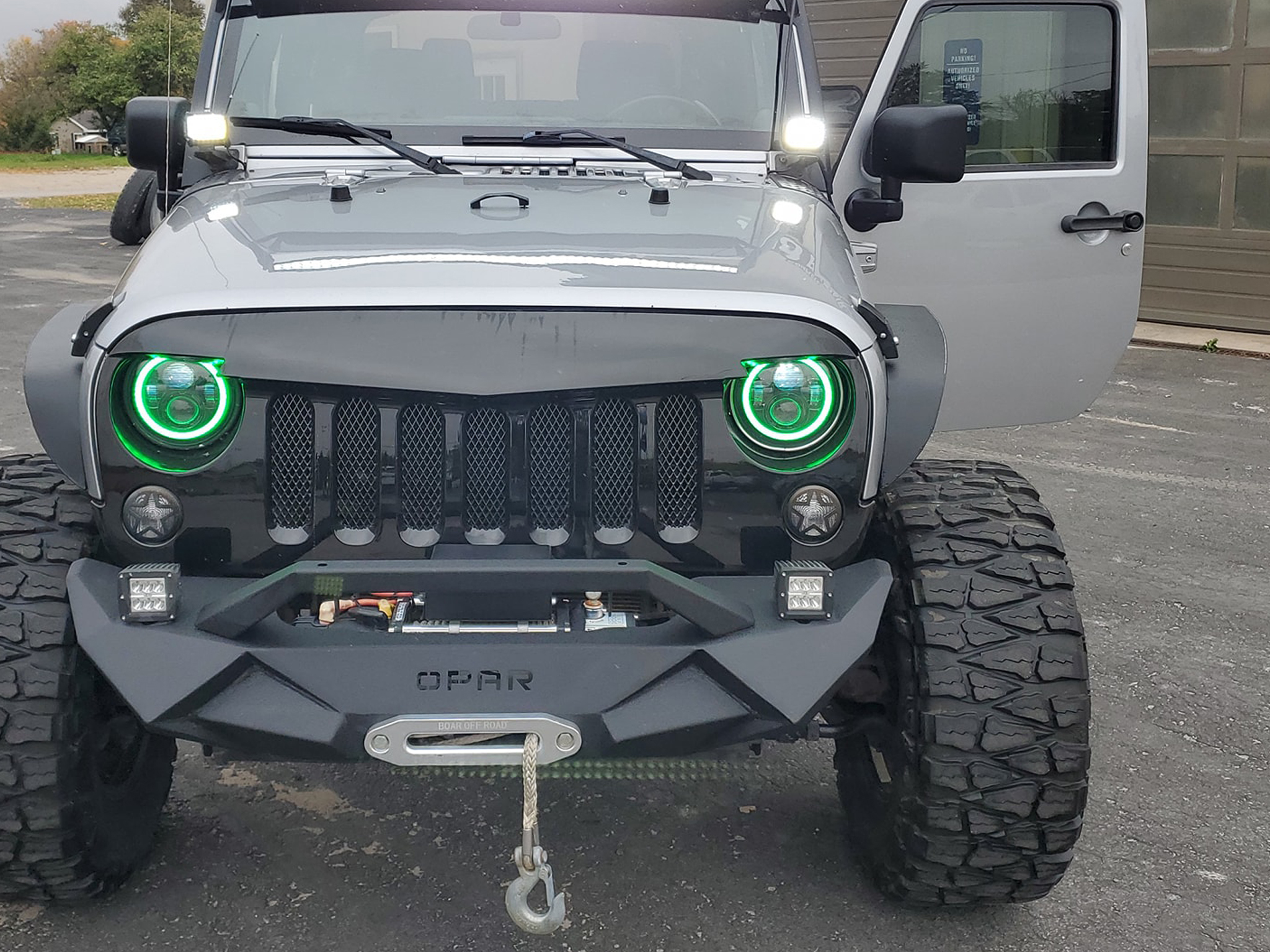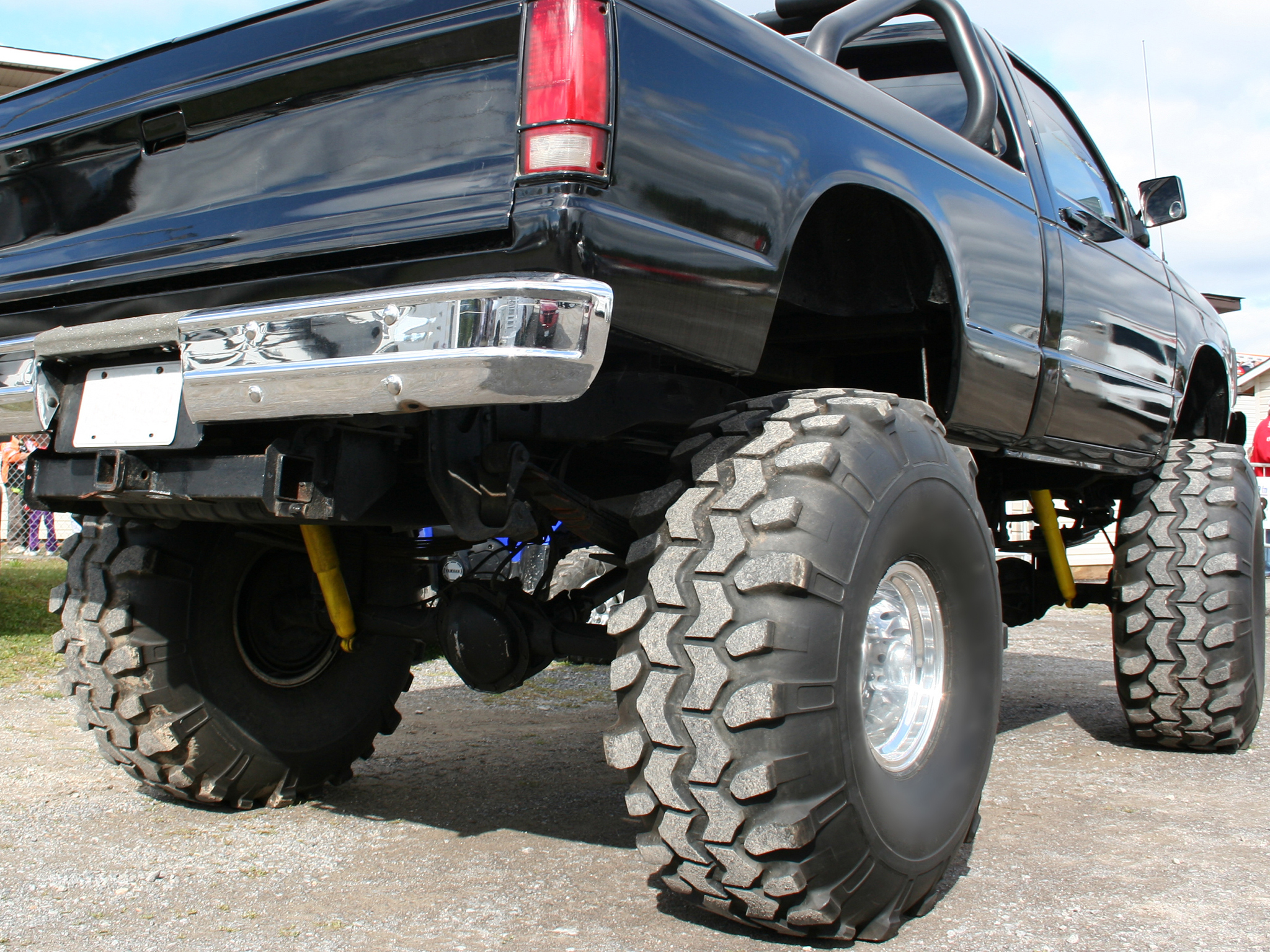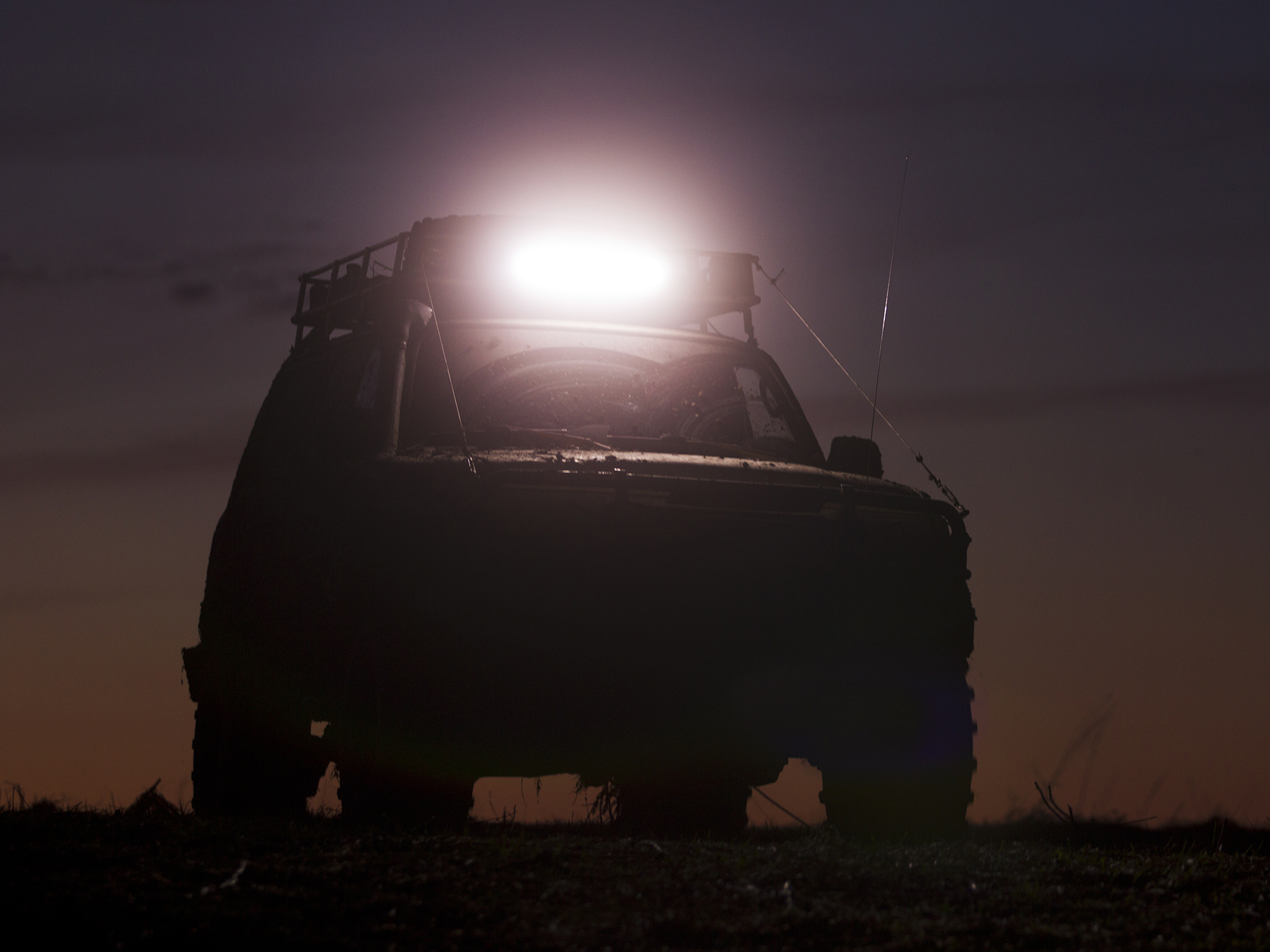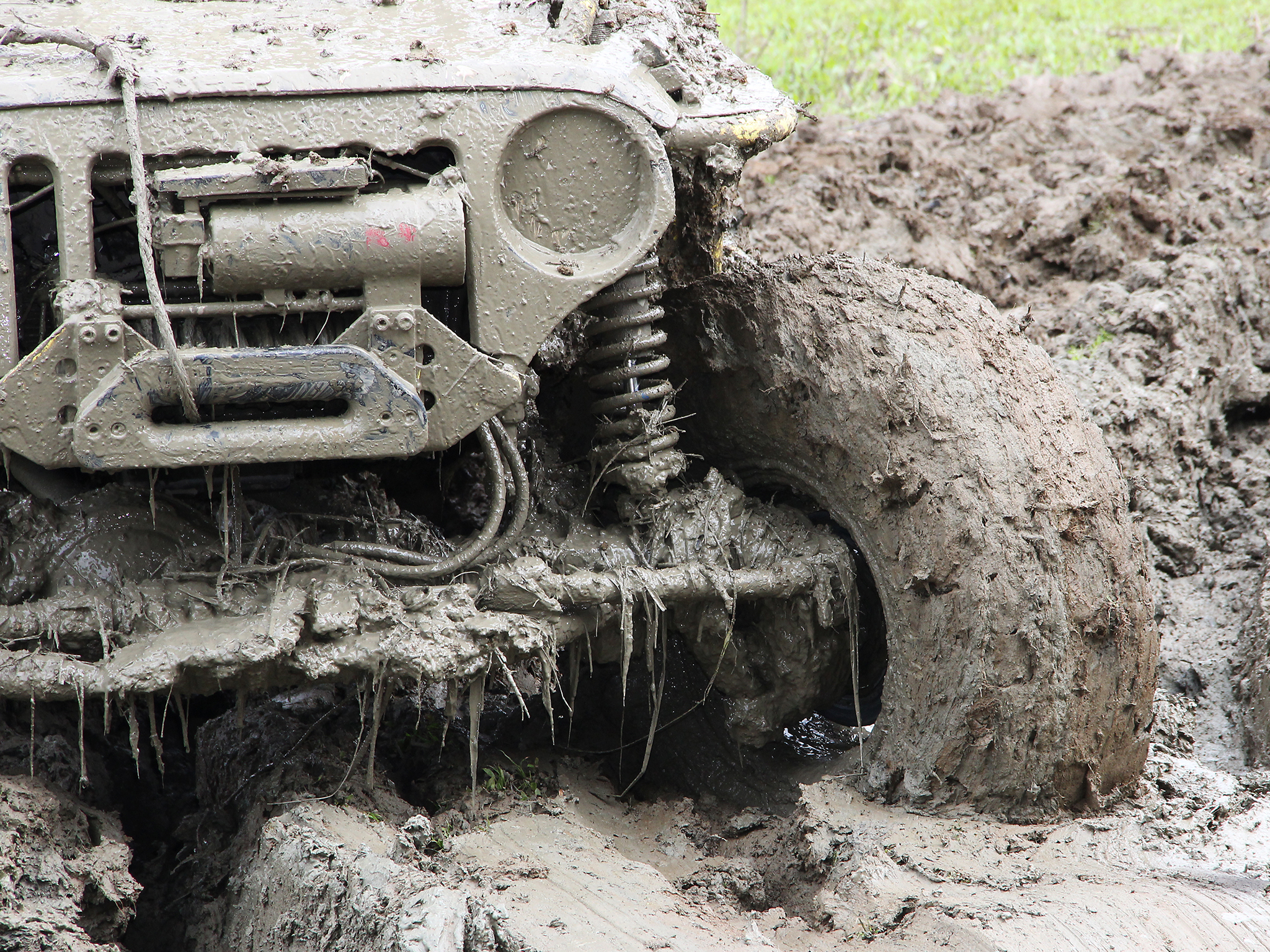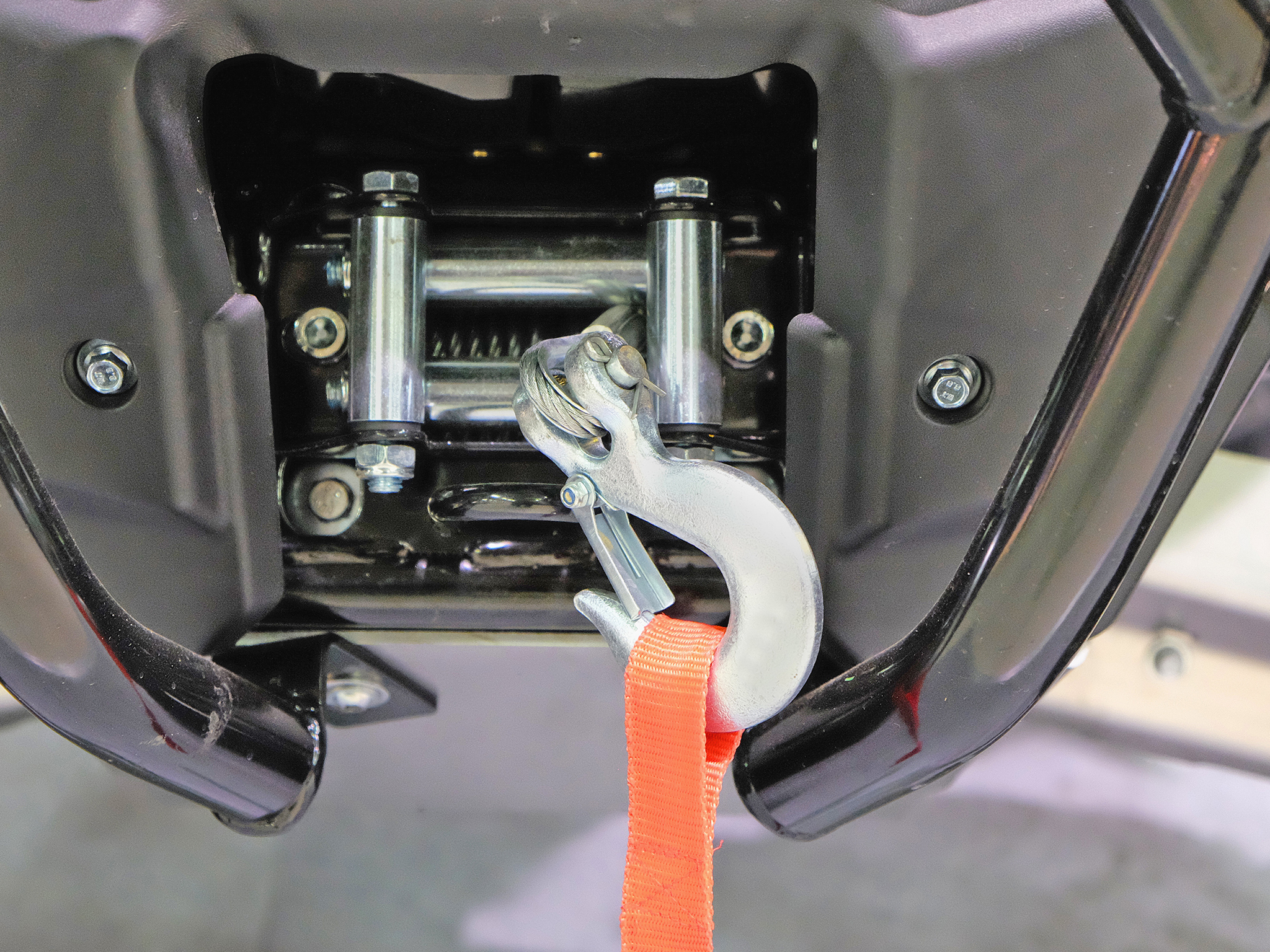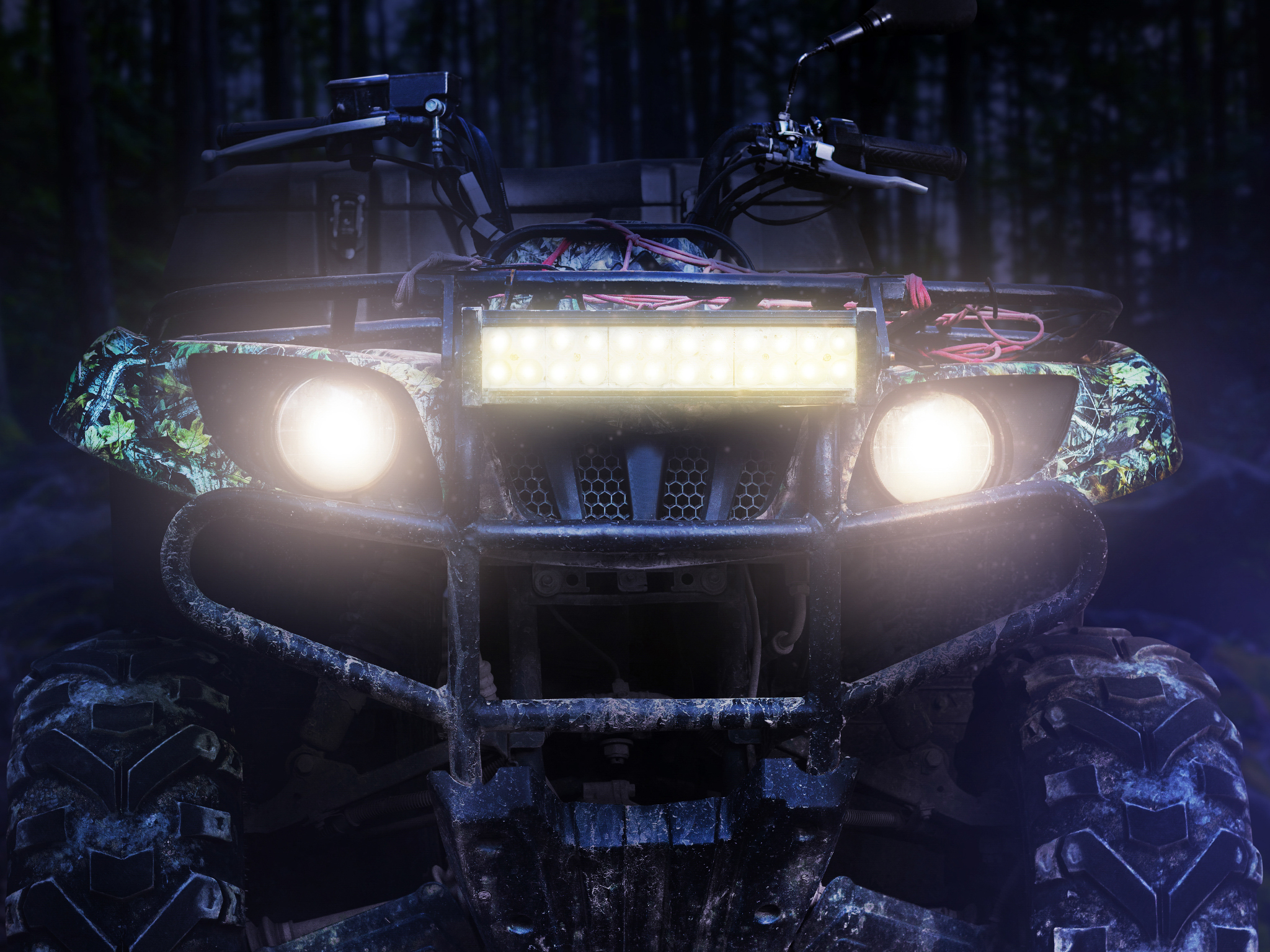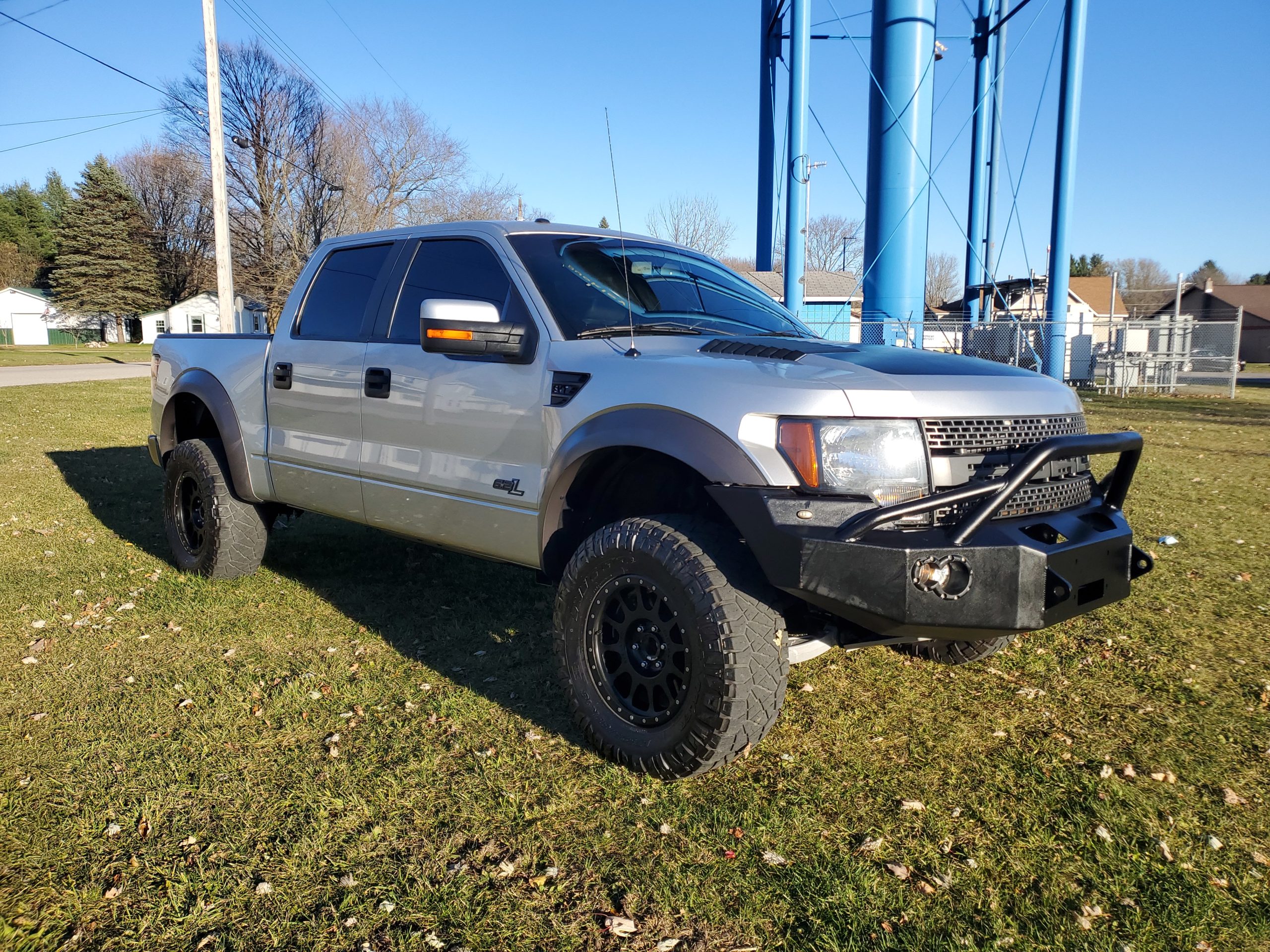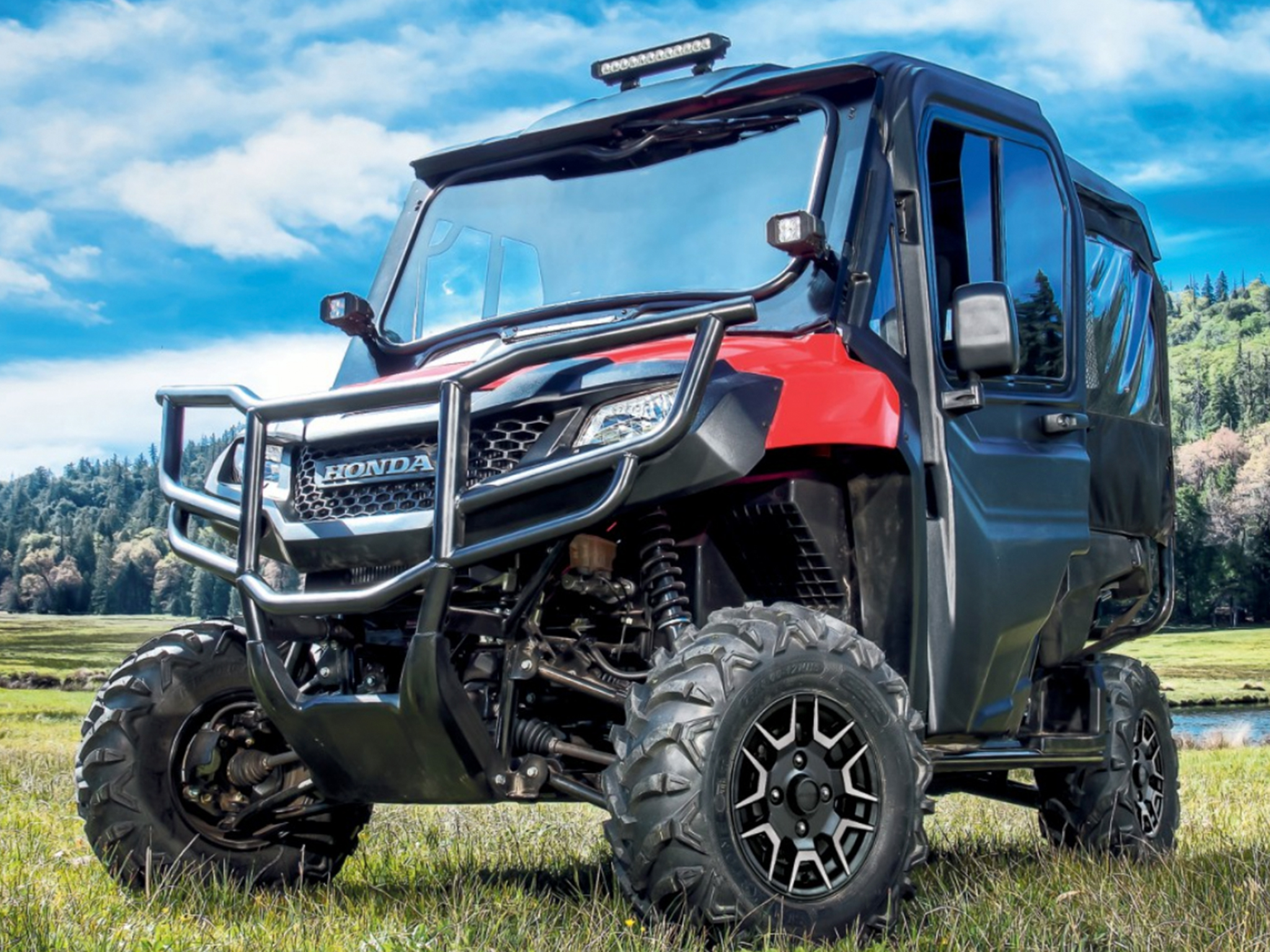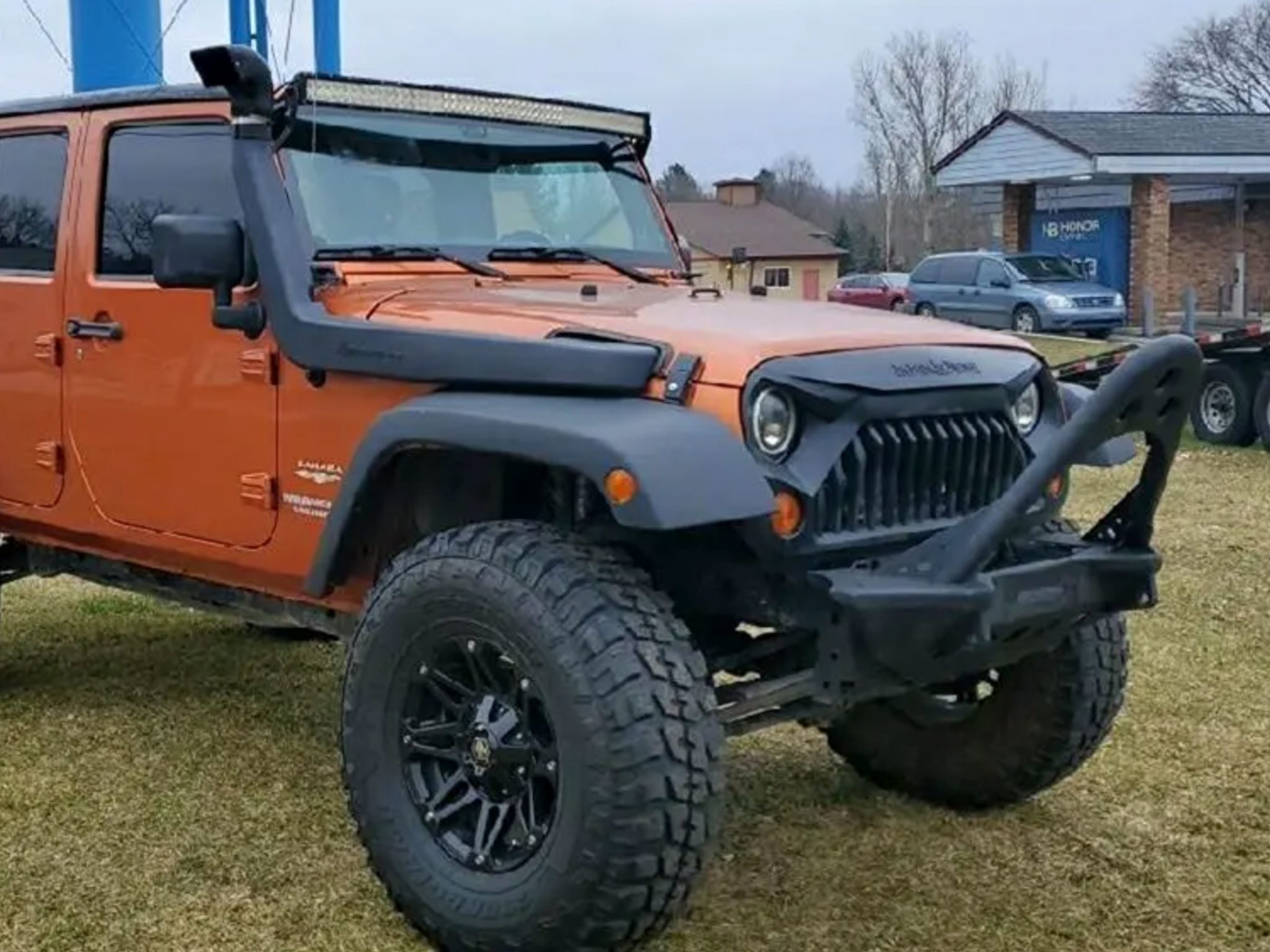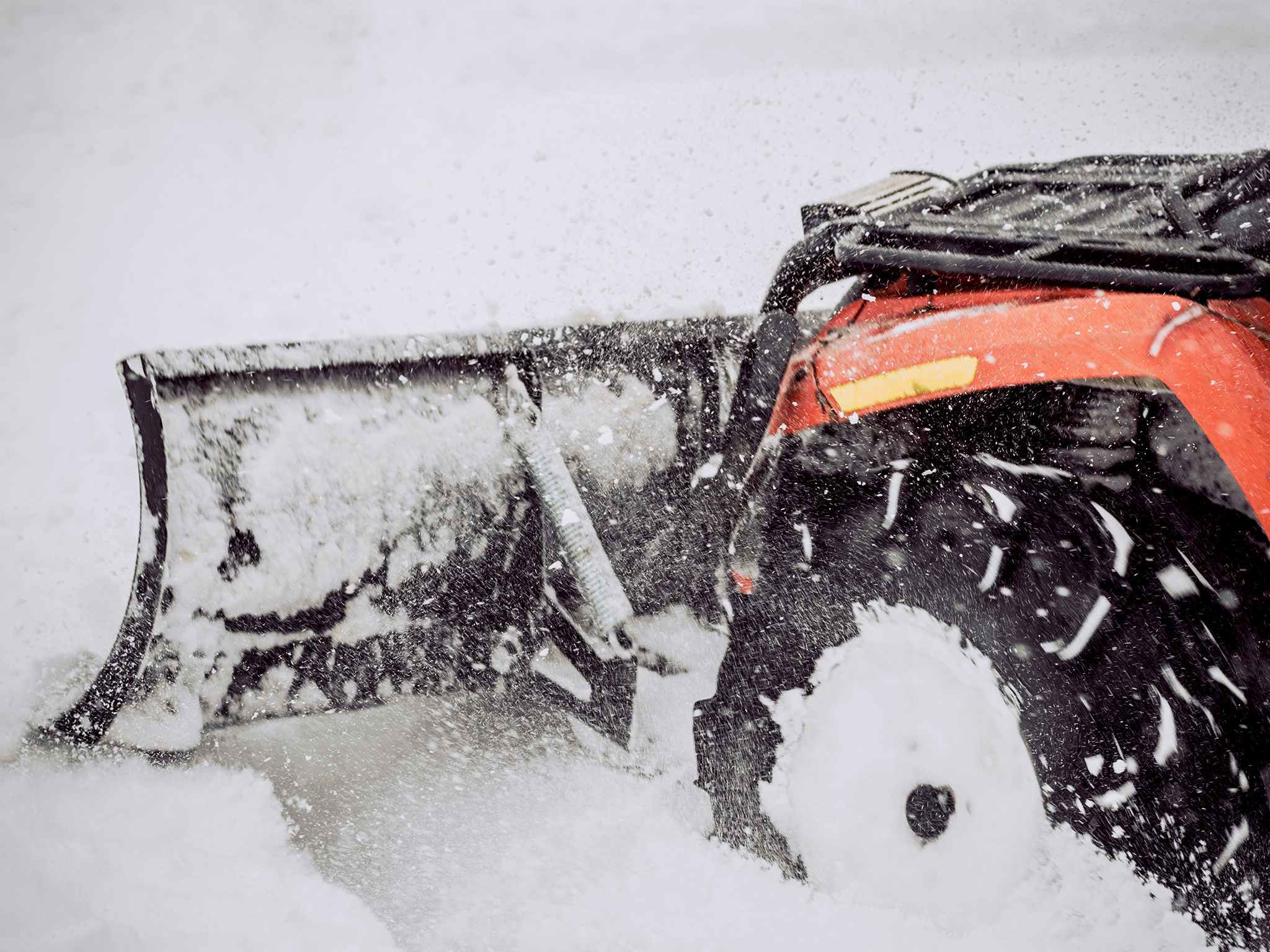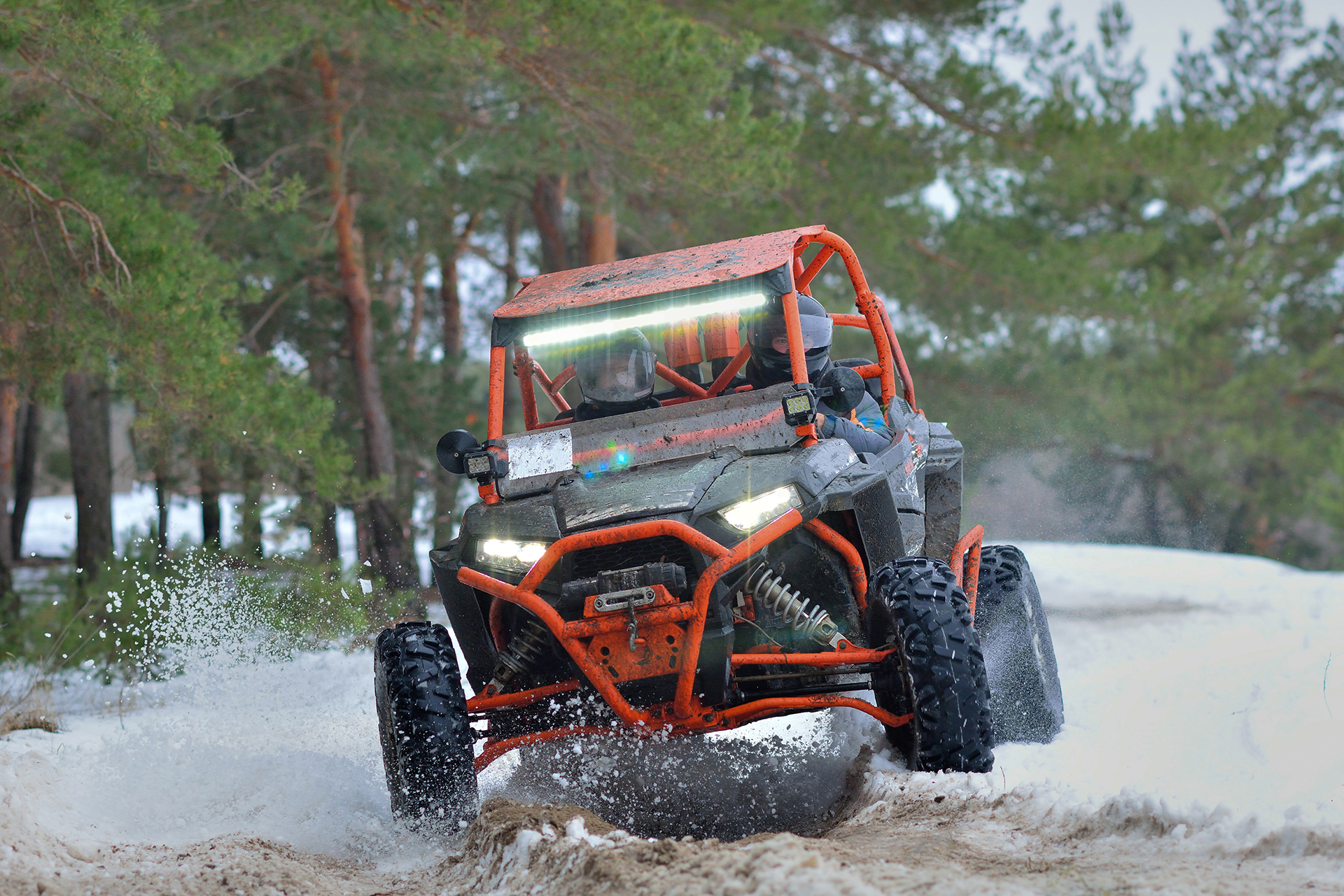 Custom Side-By-Sides
Want your UTV, SxS, or ATV perfectly customized to match your work needs, ride style, or personal taste? We can help make that happen today! 
We offer a wide variety of UTV roll cages, roofs, suspension systems, bumpers, tires, rims, and so much more! We'll install the highest quality SxS components, expertly installed at some of the most competitive prices in the state.
We understand the time and investment you've put into your UTV. That's why we'll treat your custom project with the extreme attention to detail and enthusiasm it deserves, while providing you with truly dedicated customer service.