Northern Michigan's
Service & Repair Experts
Keeping Your Vehicle Performing At Its Best.
As car lovers and motorsport enthusiasts, we understand how frustrating it can be when your vehicle needs work.
Whether it's your daily driver, your work truck, or your weekend toy – our team works hard to make sure that we get your vehicle back on the road, on the job site, or on the trails as quickly as possible without sacrificing quality. So whether you're in need of repairs, add-ons, or customizations — we do our best to get you back in action quickly and affordably.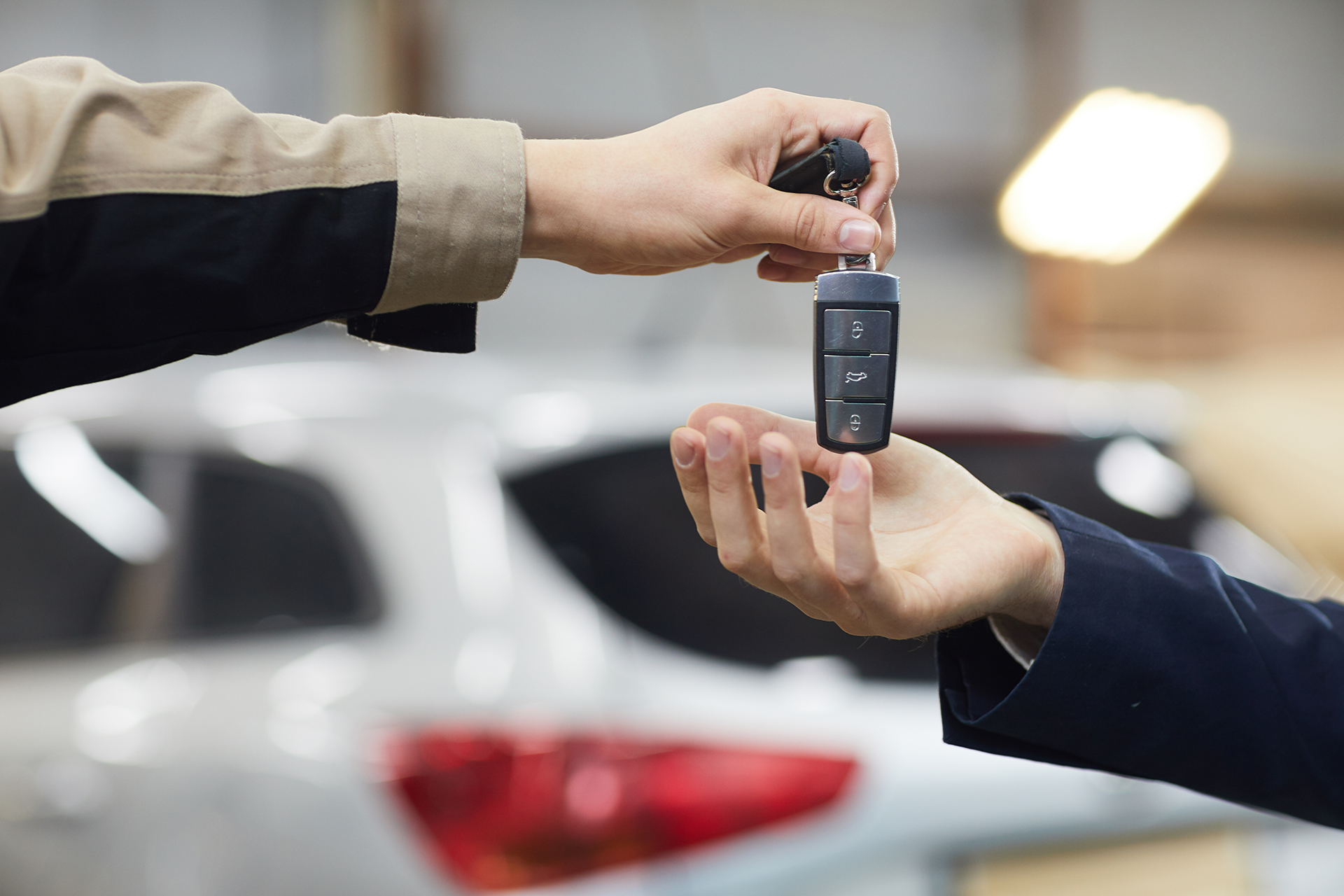 We stacked our team with the best technicians and use only the best parts to get you back in the saddle quickly and affordably!
Helping You
Make More Memories
We'll help you create memorable and fun off-road experiences with custom add-ons, modifications, tires, lighting, suspension, and more.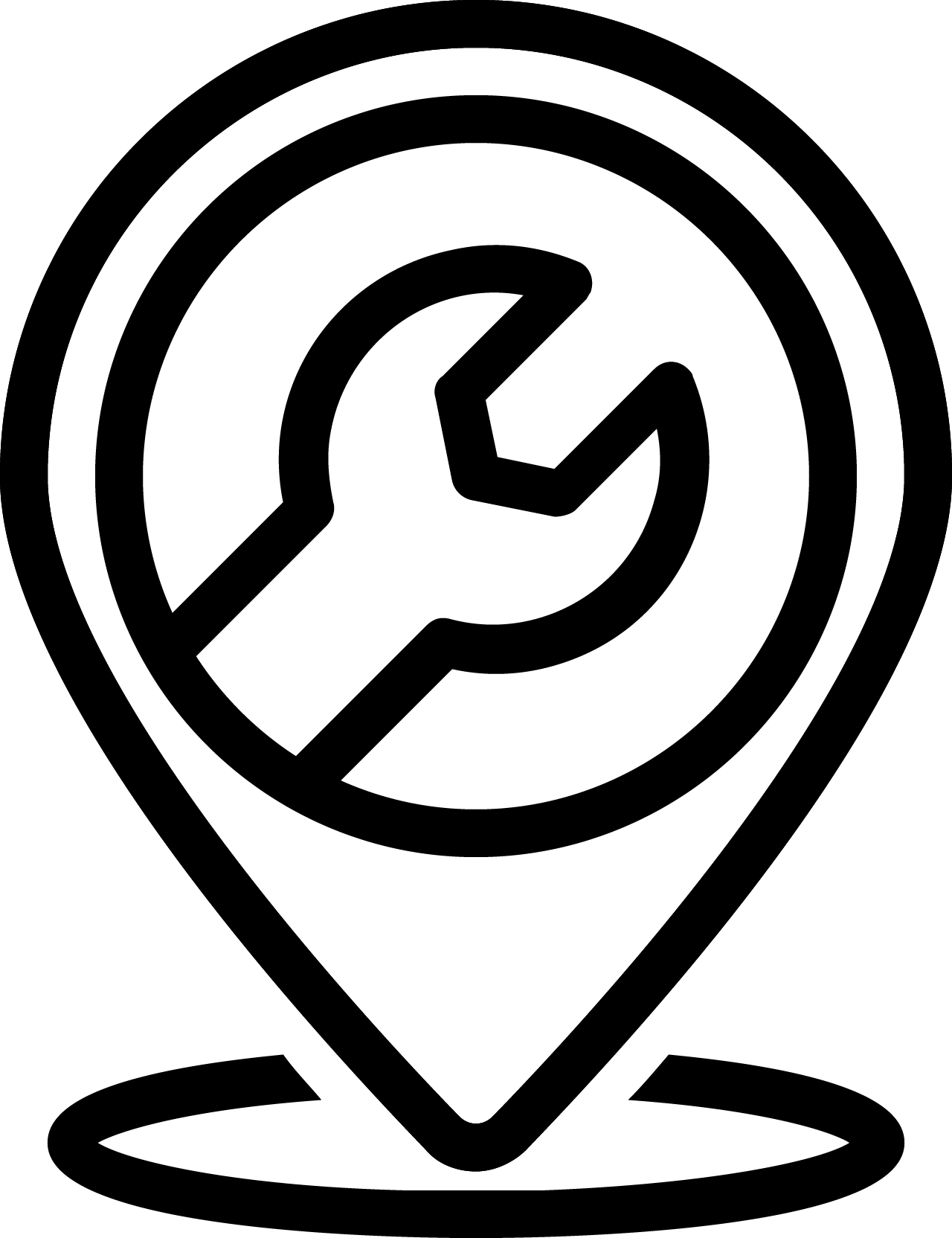 Full Service Center
We service all makes and models of vehicles including cars, trucks ATVs, UTVs, and Side-by-Sides. Including tune-ups and winterizing maintenance.

Certified Team
Our knowledgeable and experienced team of specialists expertly will get your vehicle back on the road quickly, affordably, and safely.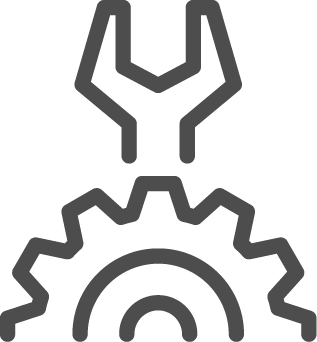 Scheduled Maintenance
Get your vehicle all the attention it needs before it breaks down. Schedule your timely and thorough tune-up service today.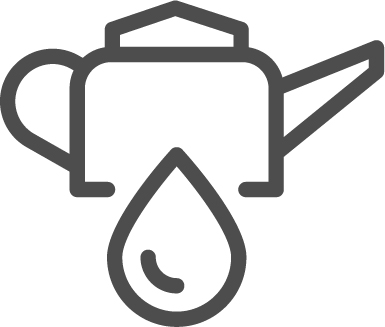 Oil Services
We take oil changes seriously and understand that it's one of the most important services for keeping your vehicle running smoothly.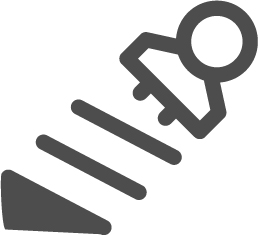 Suspension
Our team of Northern Michigan mechanics will restore your suspension, giving you the smooth and comfortable ride you deserve.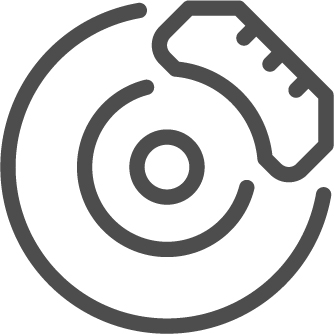 Brake Services
With decades of brake repair experience, we can assure you the highest-quality brake service in Northern Michigan.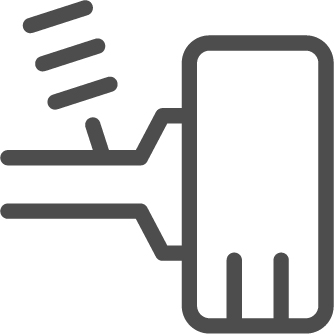 Tires & Alignment
We specialize in tire and alignment services that keep your vehicle looking awesome, optimizing performance, and operating safely.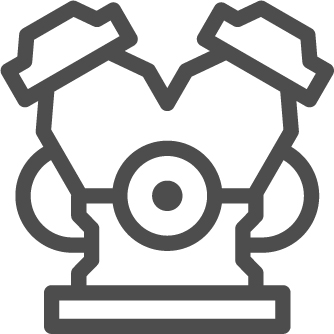 Engine REPAIR
Our expert mechanics promise to minimize the cost in time and money, making your engine repair or service quick and easy as possible.