Ride On,
Trailblazer.
You don't stop so why should your ride? We're here to keep you where you love to be.
Keeping your ORV in the field and on the trail where it belongs.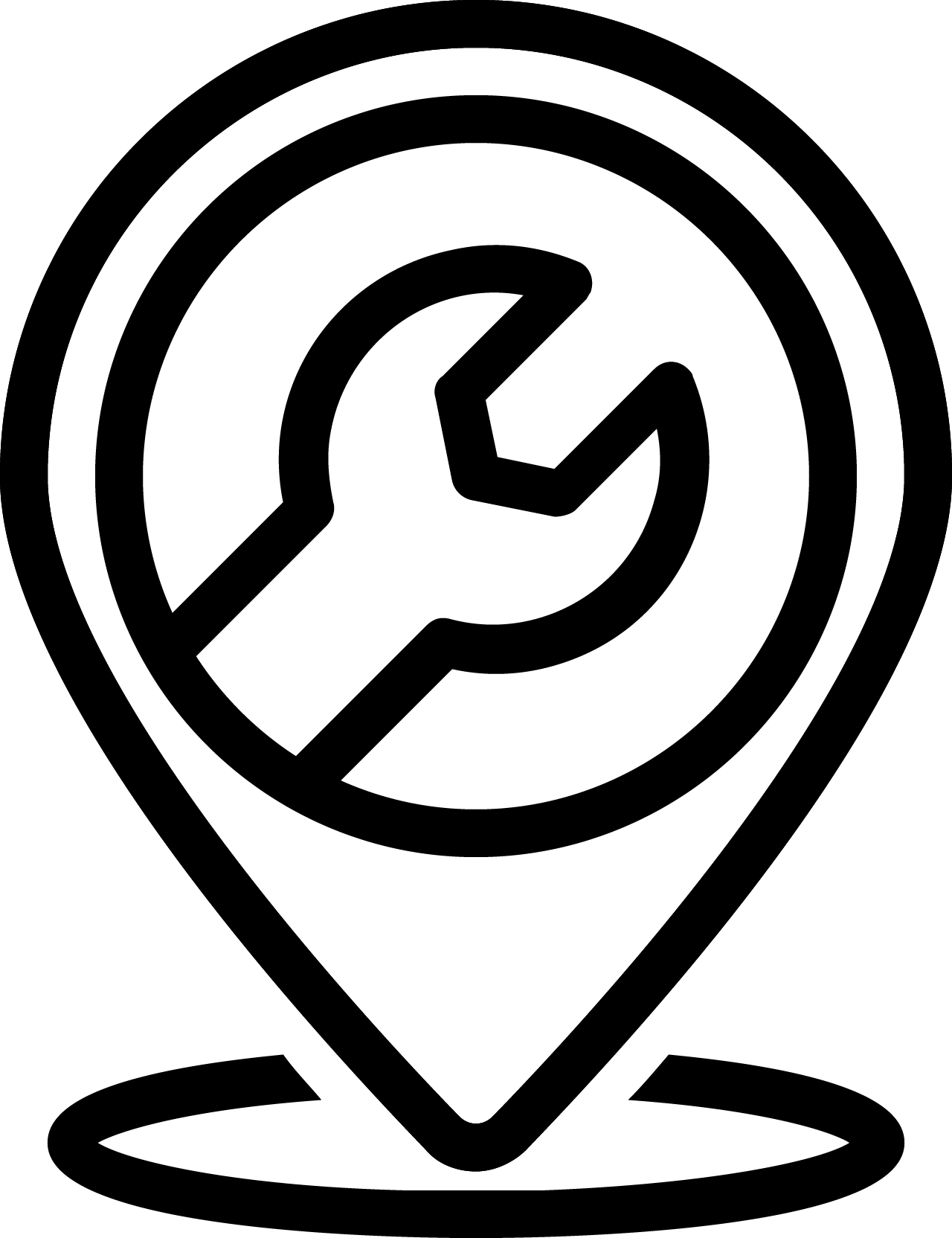 On-Site Repairs
We service all makes and models of 4×4's, ATVs, UTVs, and Side-by-Sides. Including tune-ups and winterizing maintenance.

Certified Team
Our knowledgeable and experienced team of specialists gets you back to doing what you love quickly, affordably, expertly, and safely.
Vehicle Customizations
Get your 4×4, ATV, UTV, or Side-by-Side outfitted with high-performance accessories, lift kits, plows, winches, and much more.
Making Sure Your Ride is Ready When You Are
We service all major brands, makes, and models of UTVs, ATVs, and 4x4s.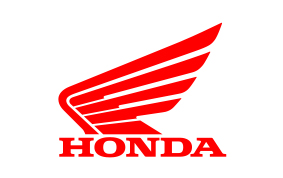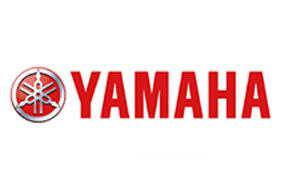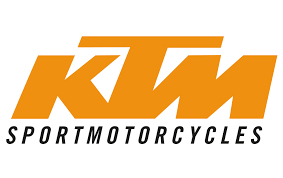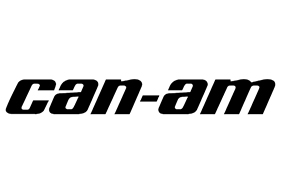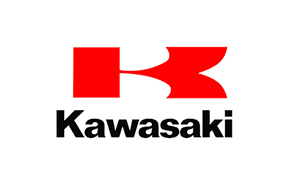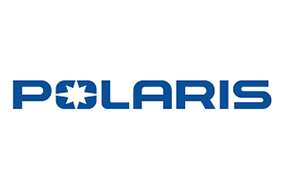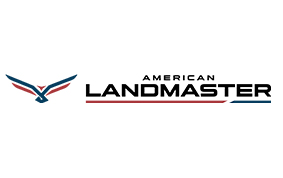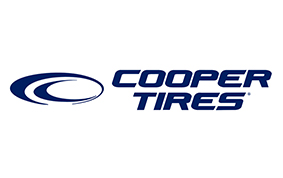 Are you ready to hit the trails and open up the throttle?
 It's our passion to keep your machine operating at its best
and the wind in your face.
We're a full service center for all your motorsports needs. Whether it's scheduled maintenance, professional diagnostics, repair, customizing, or restoration, we'll help keep your ride looking good and performing at it's best. Our team of certified professionals are not only 4×4 experts, we're also enthusiasts who understand how important keeping your machine on the trails is to you.
We service, repair, and customize all major brands of ATVs, UTVs, Side-by-Sides, and 4×4 vehicles. It doesn't matter if it's vintage or brand new, we've got you covered.
Services Include:
Performance Upgrades
Full Service & Repairs
Customization & Accessories
Exhaust Systems
Tire Changes
Suspension Systems
Engine Rebuilds
Spring Prep & Winterization
Oil Changes
And More
Stay Out Longer, Carry More, & Get Muddier
Take your ride to the next level with customizations and parts from ATM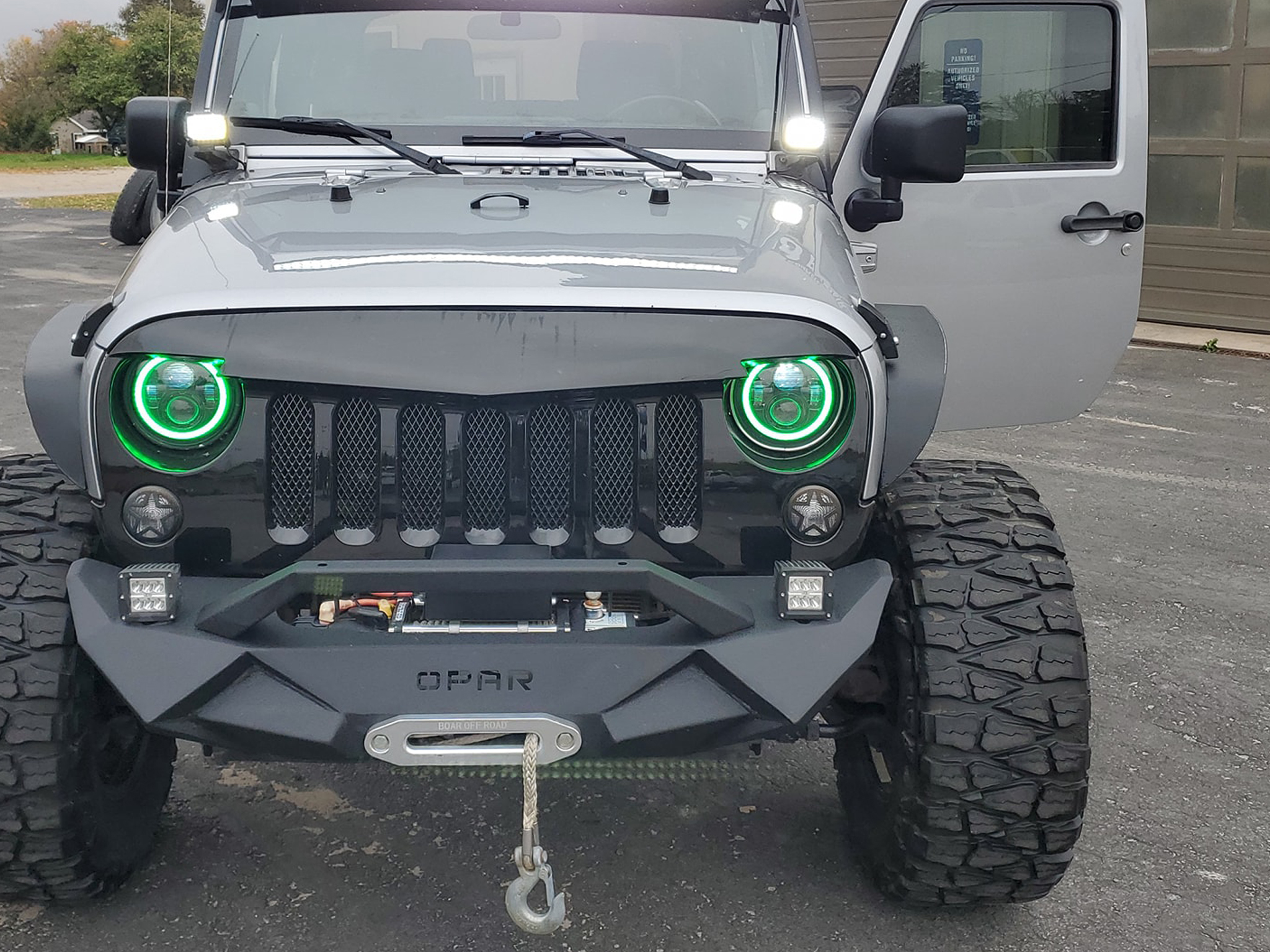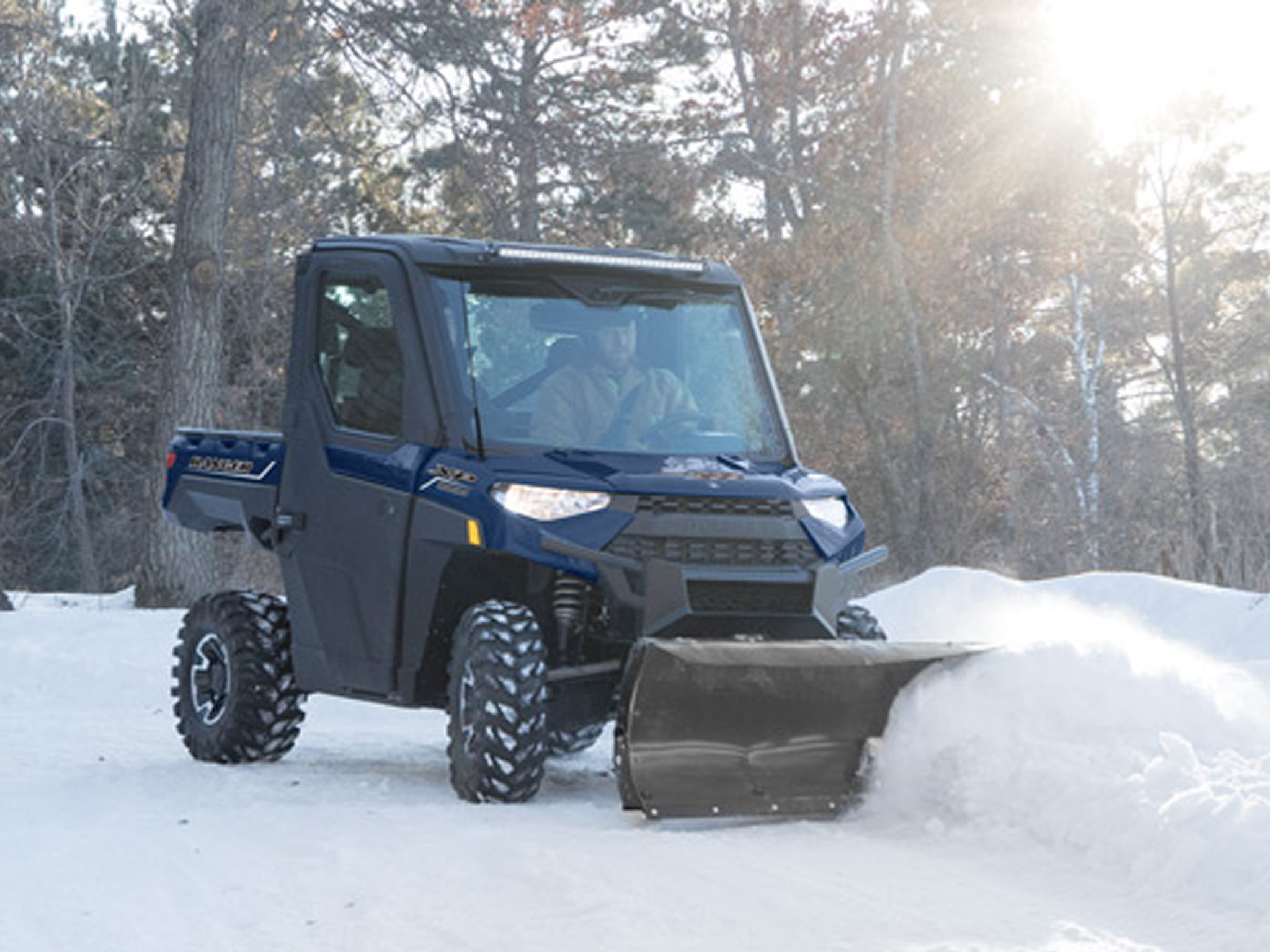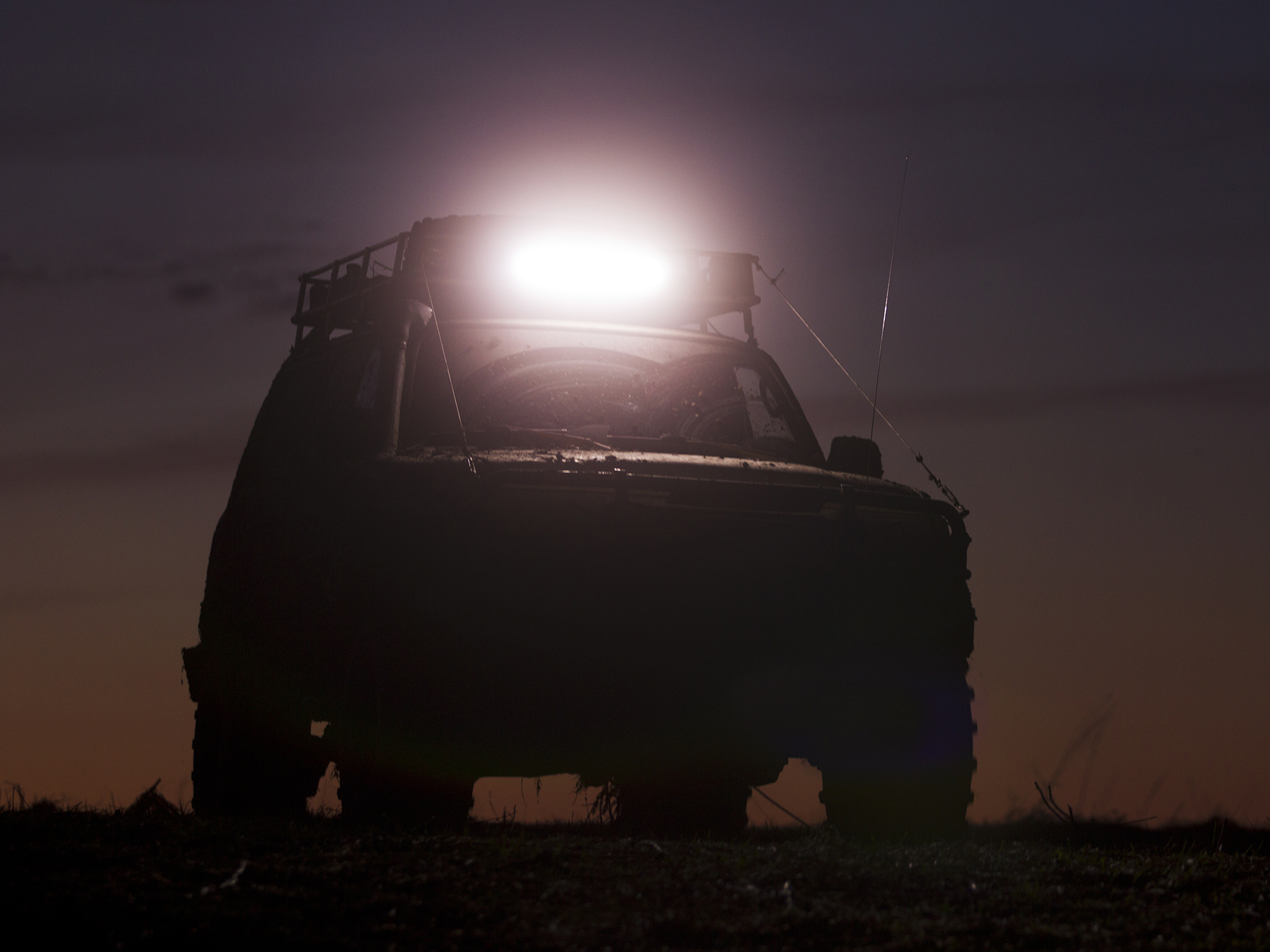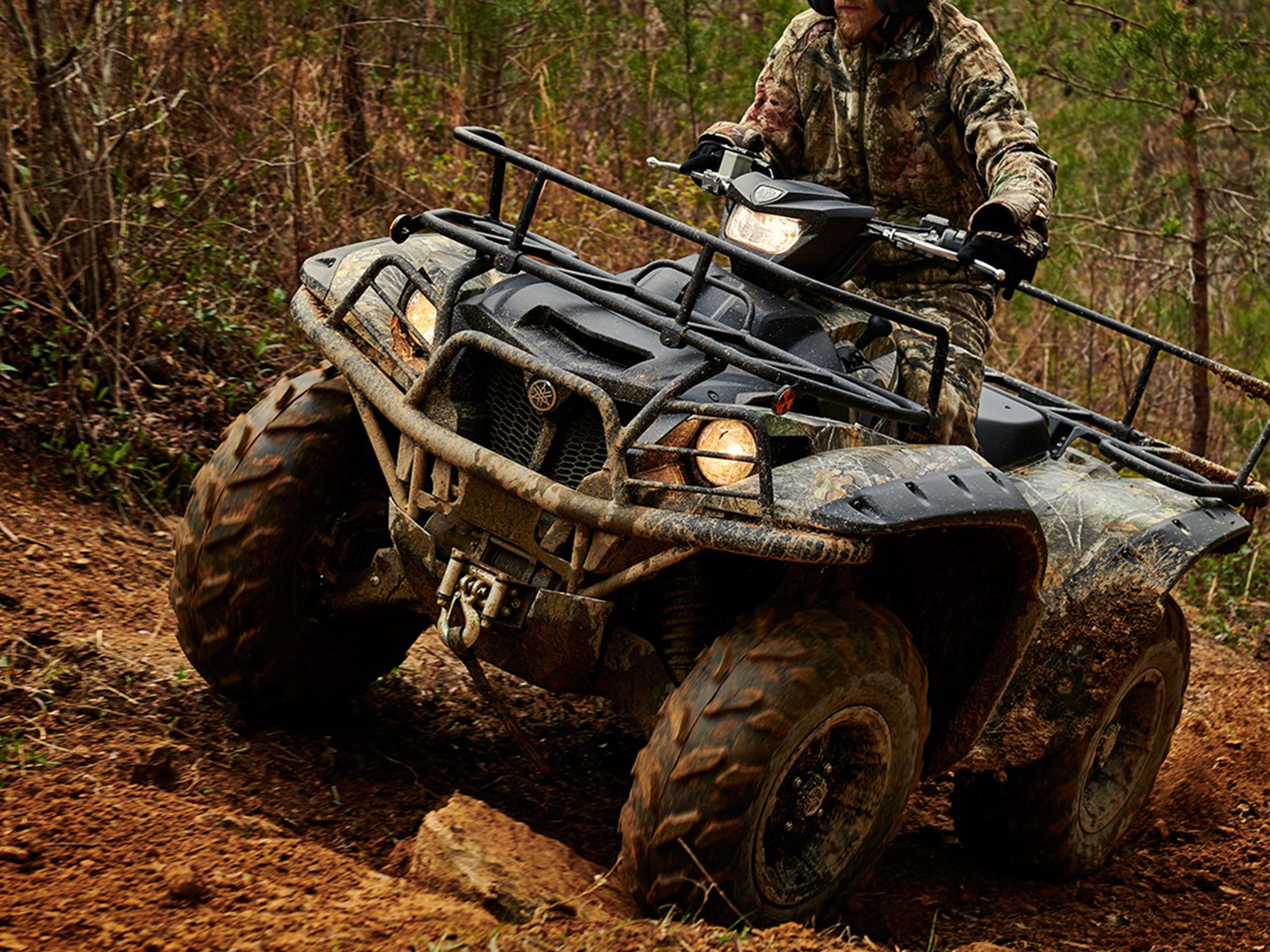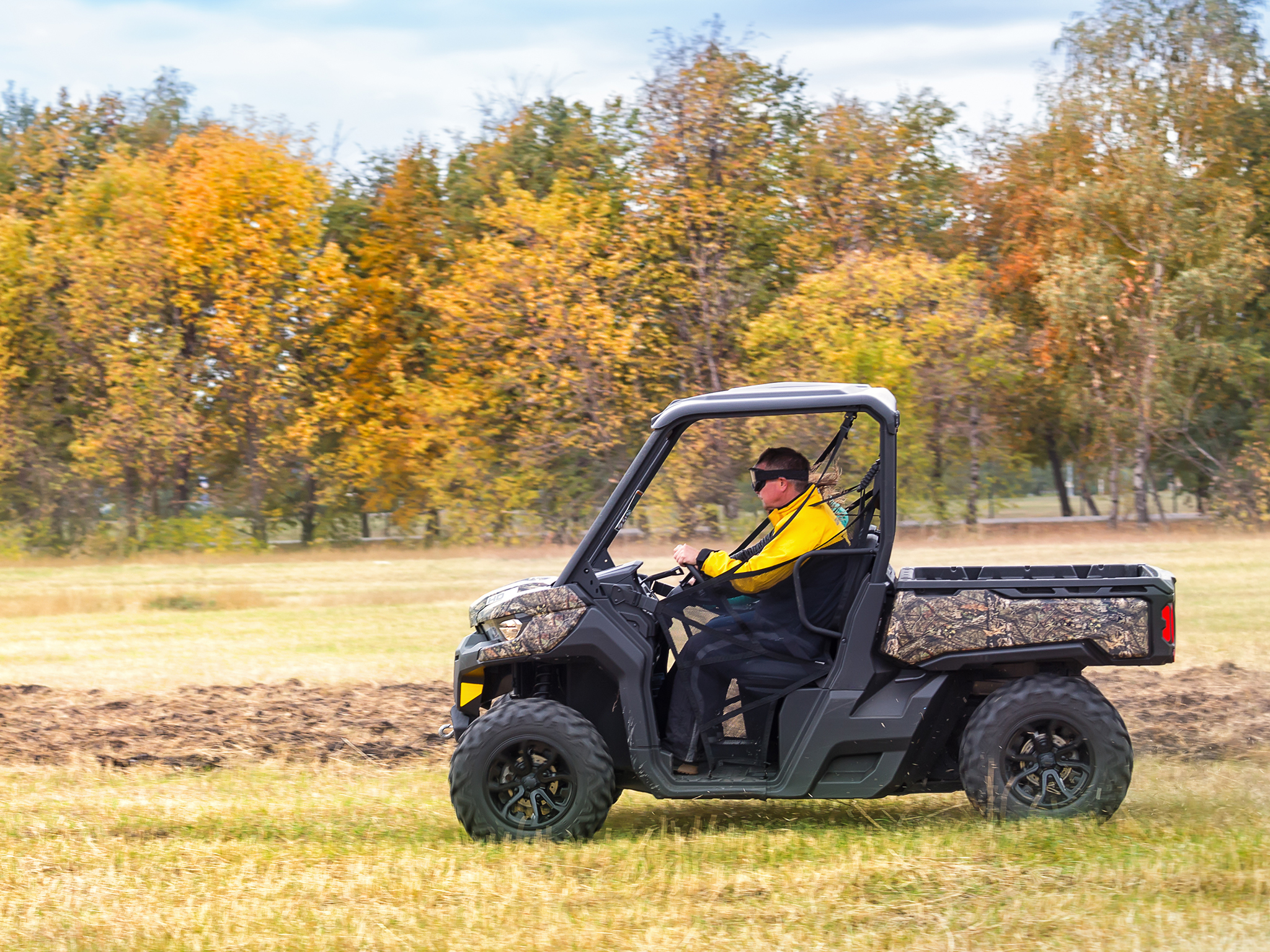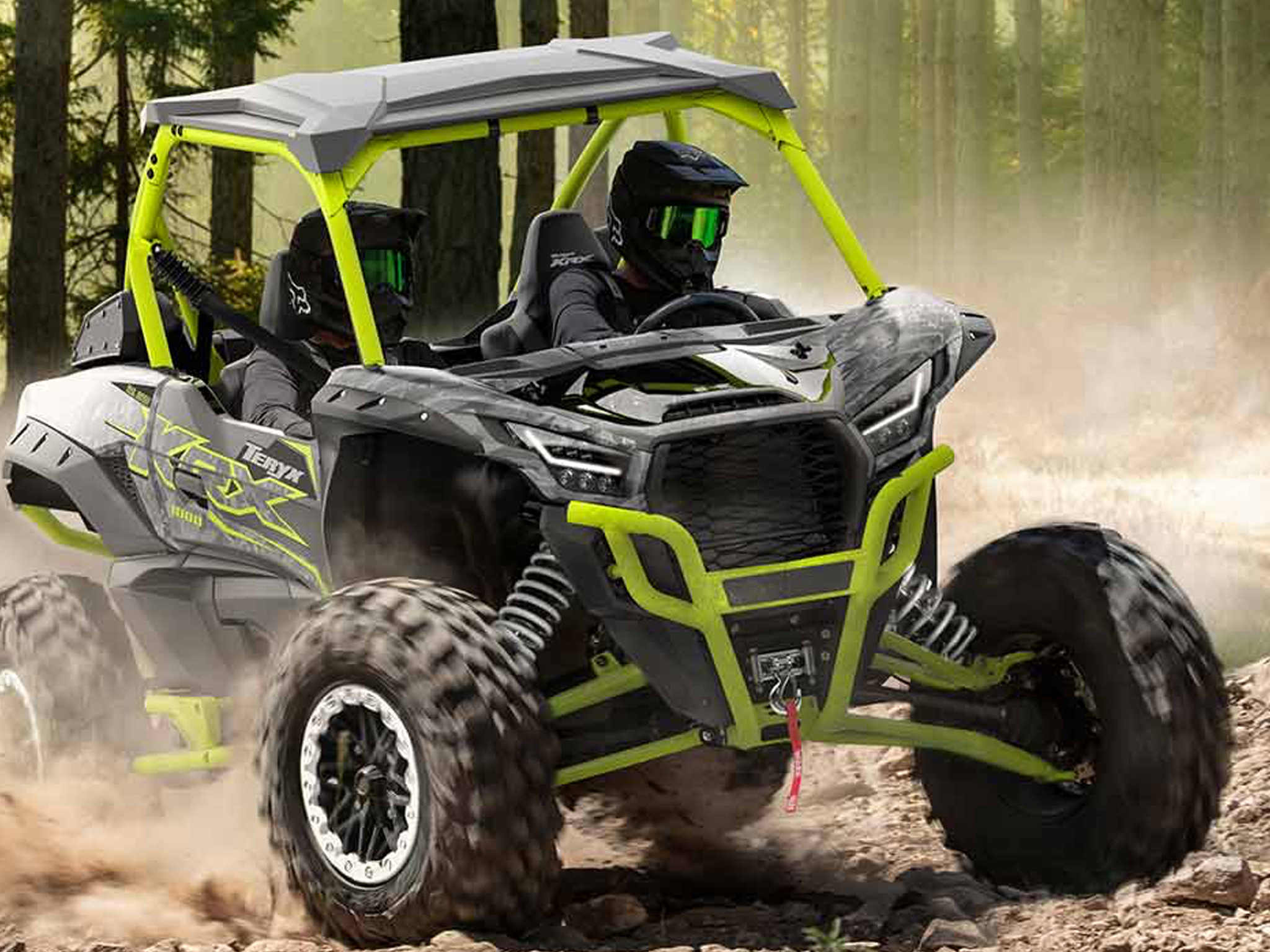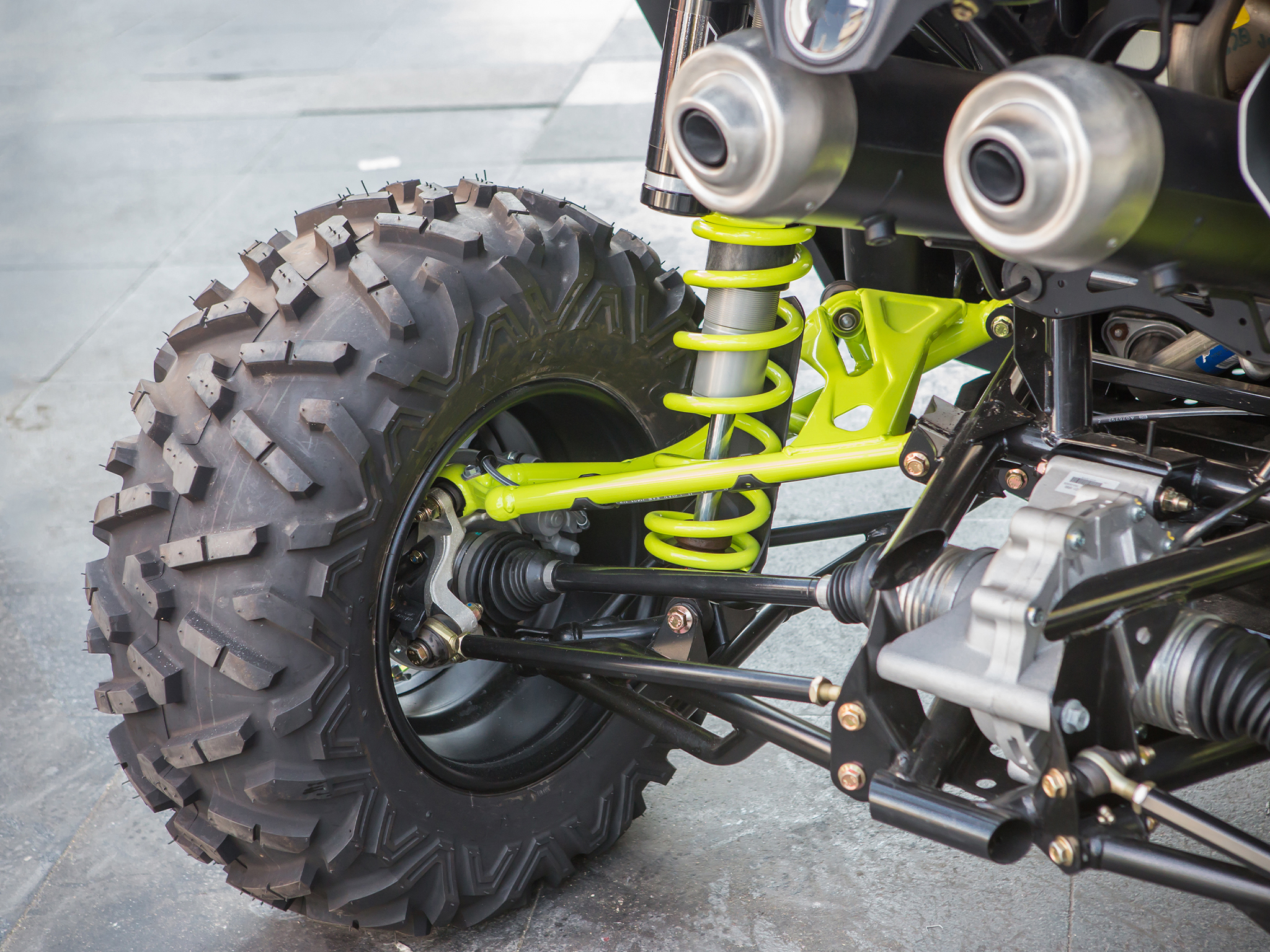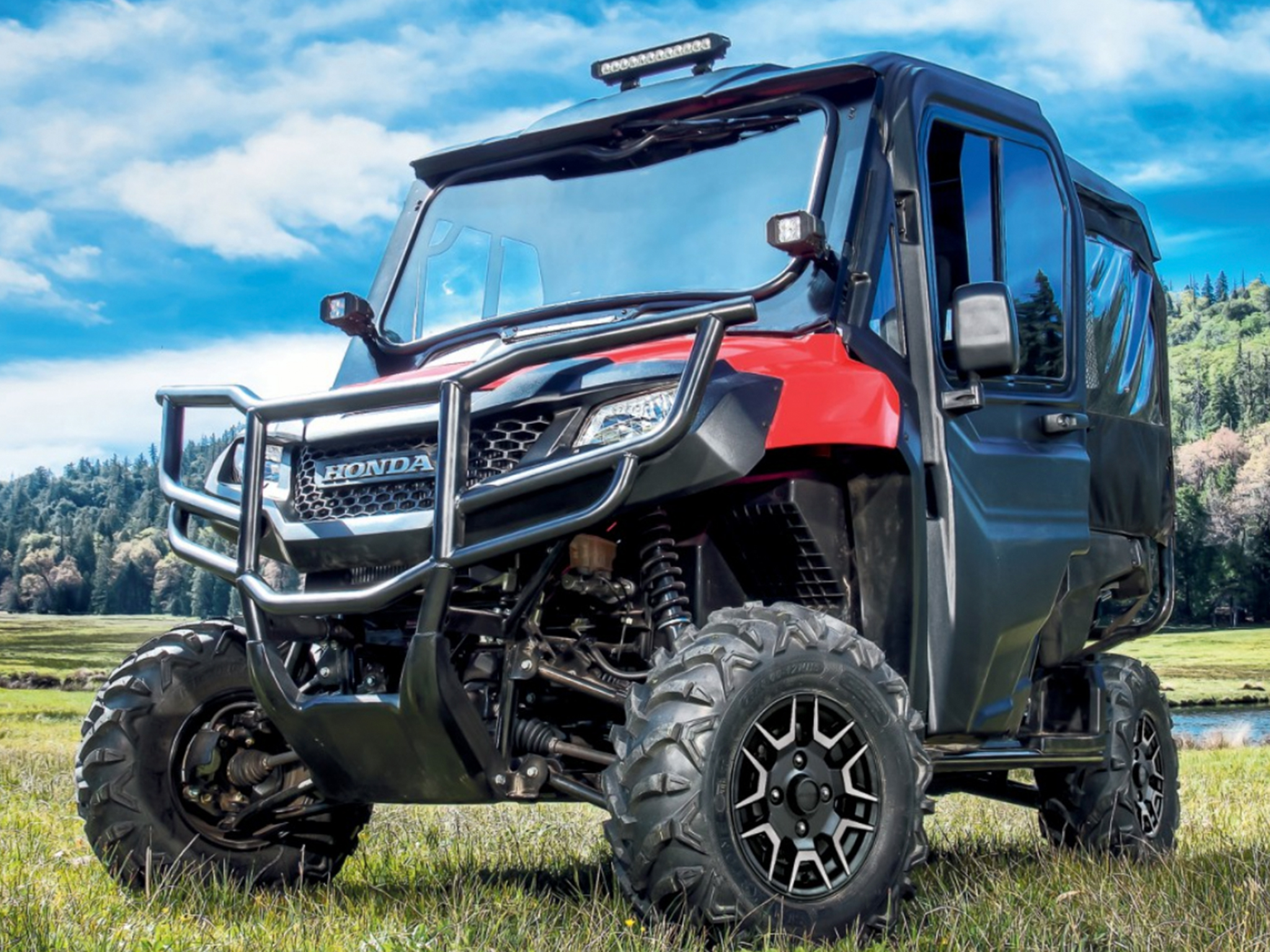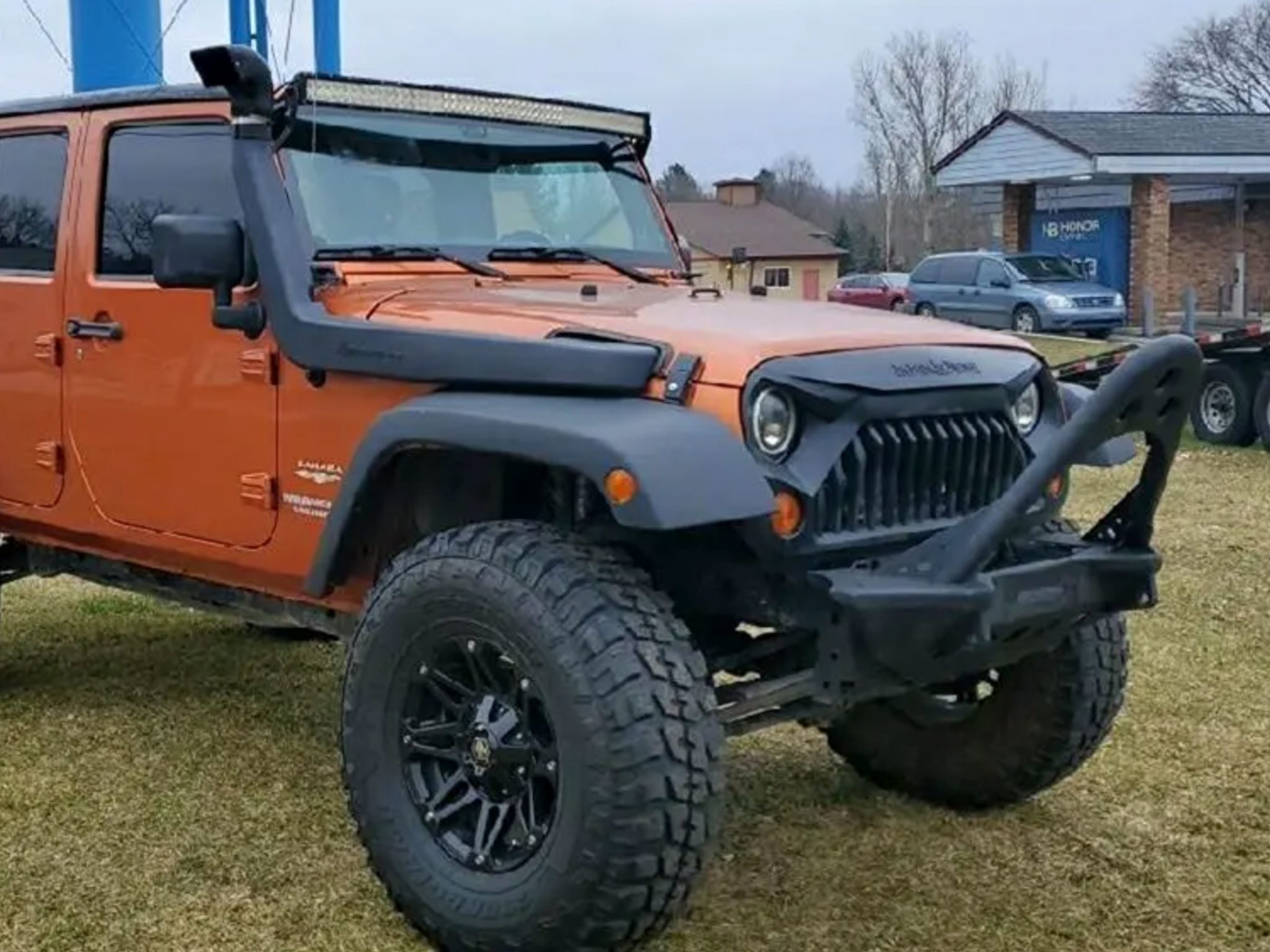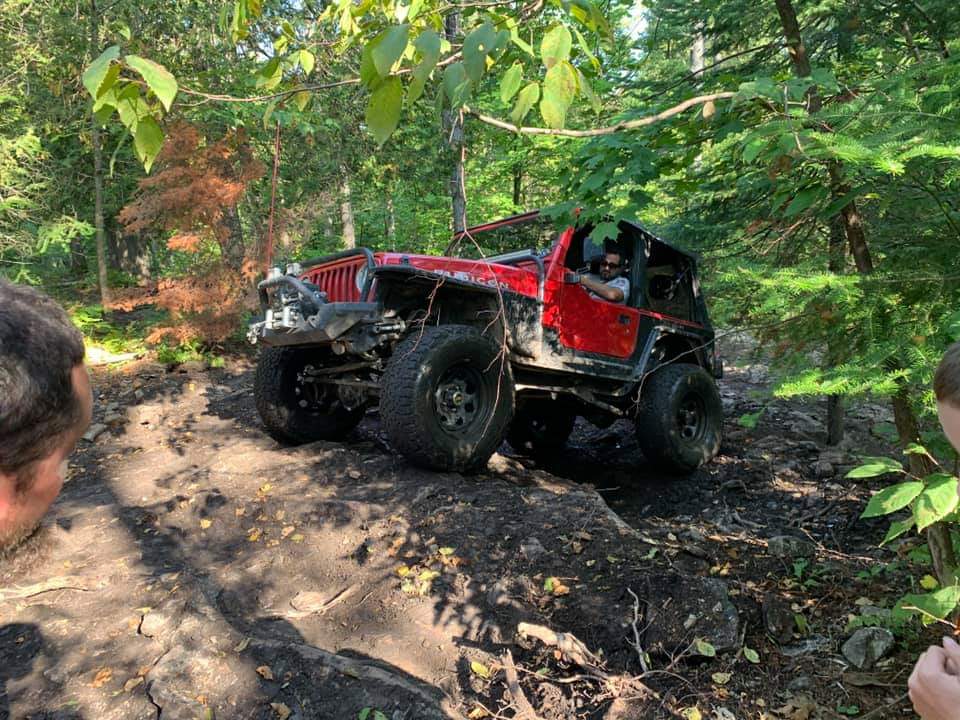 What People Say About ATM
Killer Service
These guys are honest, extremely knowledgeable, friendly, and are wiling to go the extra mile for their customers.
– Kim Burche
A+ Service
We came up to our cabin for a weekend of riding and my bike broke down. These guys fixed the issue and I was riding by Saturday! A+ service!
– John Smith
Highly Recommend
I was having intermittent problems with the rear lockers on my Jeep and was getting beyond frustrated. The guys at ATM fixed and got me back on the road quick. Highly recommend.
-Sean Dogherty
Saved My Weekend
ATM is awesome. They came and picked up my Honda and then dropped it back off when they finished the repairs. Saved my weekend. Thanks team!
– Raymond Phillips