It's our goal to get your Northern Michigan UTV, ORV, ATV, SUV, 4×4,  or Daily Driver back-in-action quickly and affordably.
ATV Service & Repair
We have a full staff of off-road enthusiests who know how it feels to be separated from their rides. We work tirelessly to get you back on the trails as soon as possible.
UTV Repair Services
What's more more useful in the field than a SxS? We understand the importance of getting your UTV repaired and back to work – quickly and affordably.
4×4 Services
You love your 4×4, and so do we! Our team has been completely focused on repairing 4×4 for decades and is truly dedicated to 4×4 service.
We've got you covered
No matter your service or repair needs the team at ATM has the experience and training to get you and your vehicle back on the trail. We specialize in: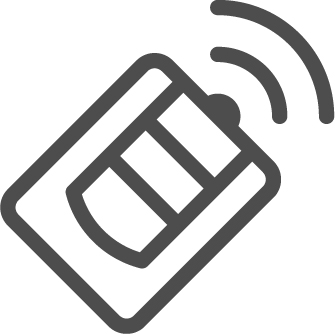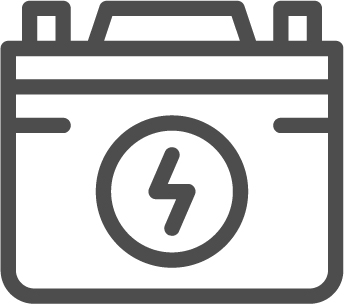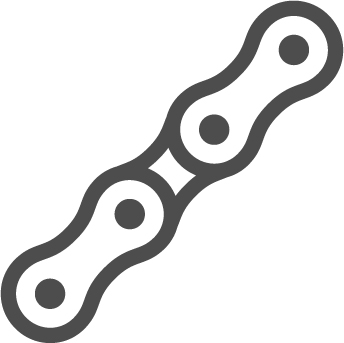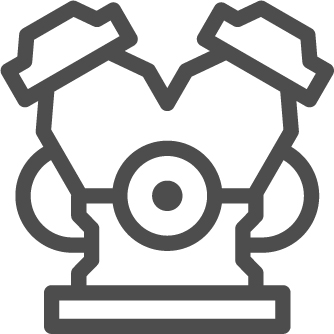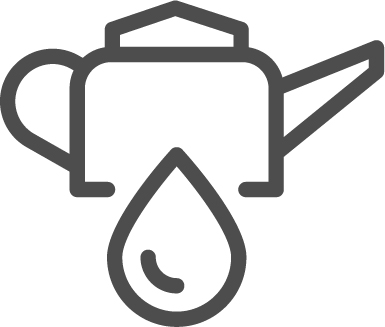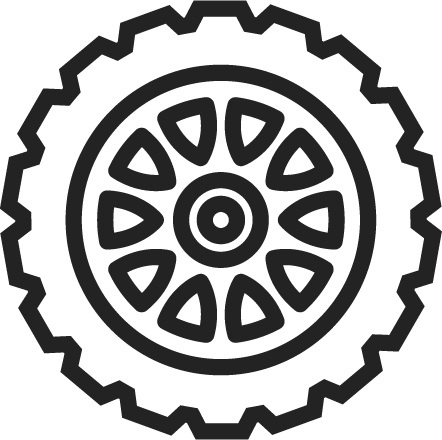 Tire Installation & Repair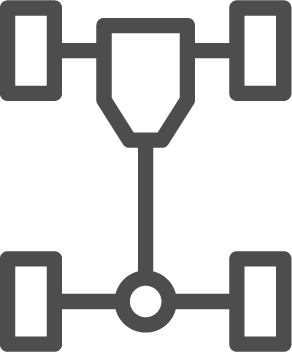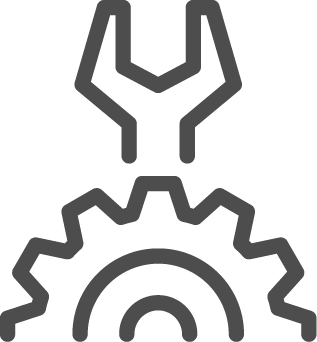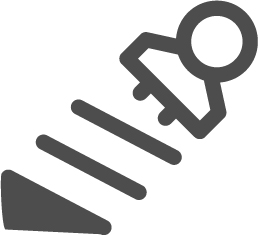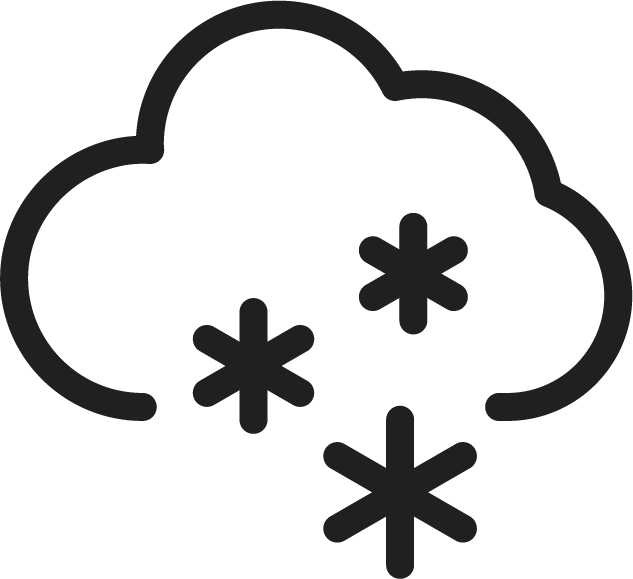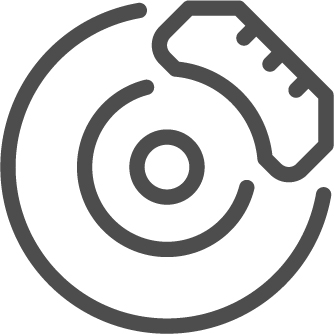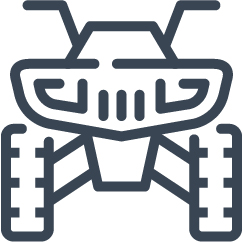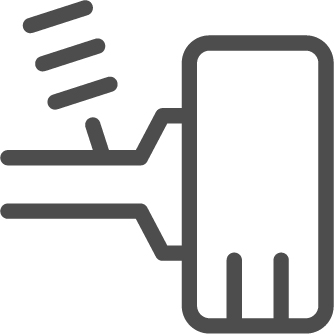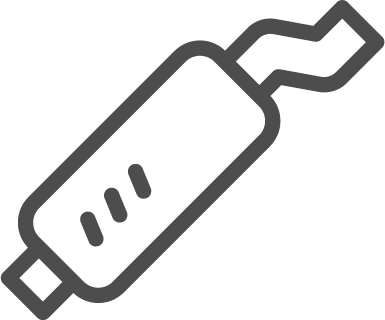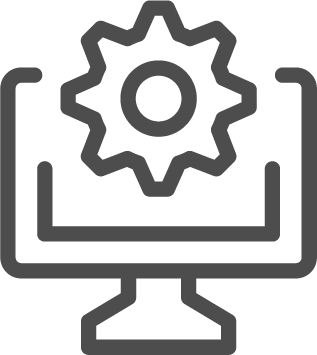 General Repair & Maintenance
We Get it.
It's no fun missing out on trail-time or having you maintenance issues when there's work to be done. We're here to help get you back on track.
We provide 4×4, ATV, UTV, and off-road vehicle service to customers in Northern Michigan and Statewide. If you're not from Northern Michigan, we can still help you get back on the trail. We understand the frustration that comes with being separated from your vehicle and provide fast, professional repairs along with an unmatched customer service experience. We also pride ourselves on our competitive prices and our variety of repair services provided.
We service, repair, and customize all major brands of ATVs, UTVs, Side-by-Sides, SUV's, 4×4's, and daily drivers. It doesn't matter if it's a classic or something brand new, we'll get you back-in-action.
We Guarantee:
Professional Service
High Quality Parts
Quick Turnarounds
Expert Repairs
Honest Communication
Attention to Detail
Trained Professionals